Our classes cover a wide range of activity and ability levels, offering something to the serious fitness enthusiast or beginner level fitness. We aim to help and improve peoples health and well being in a friendly environment. Classes can be booked one day in advance from 8am on weekdays. Customers may only book one place per class. All sessions cost £5.00 per class and membership is not required to attend.
Minimum age for classes is 14 years old. (Unless specified).
NEW EXTENDED FACILITY
COMING SOON
sessions available via Resolve Health Physiotherapy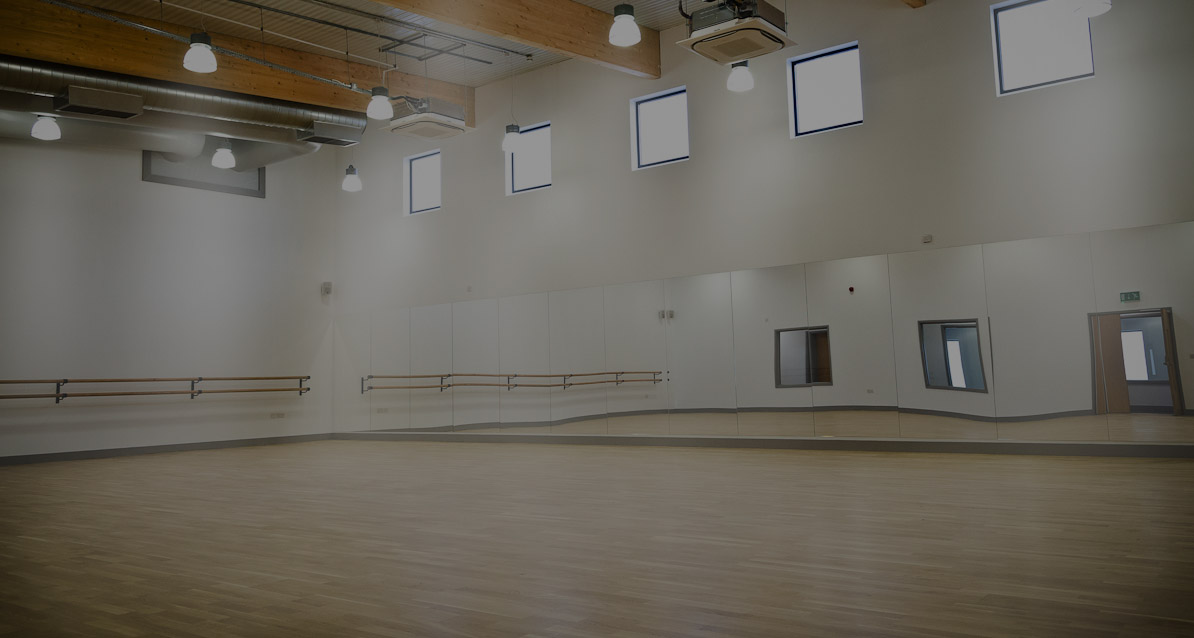 Harry Nash
Sports and Facilities Trust Manager
Gym Level 2, Personal Trainer Level 3, Class Instructor, Coach in Various sports
A rugby enthusiast with a passion for health and fitness. With over 12 years experience in the Sport and Leisure industry, I have been managing @Worle since the centre first opened in January 2013. My specialist areas for Personal training are: Weight loss, gaining muscle mass and event training.
Candace Riley
Assistant Manager
BASI Level 2 Ski Instructor, BASI UK advanced Ski Instructor, ETM Aerobics Fitness Instructor
I have 18 Years' experience within the health and fitness industry at all levels of management and I have a great understanding of all aspects of both private and community facilities. I am passionate about our members and want to help support you in achieving your fitness goals, to also enjoy and get the most of your membership here at @Worle. I believe our friendly and welcoming approach and positive atmosphere will enable you to maintain your healthy lifestyle and achieve your goals
Samantha Naylor
Leisure Assistant
First Aid, Gym Level 2 Qualification, Strong by Zumba and Boxercise Instructor
As a new employee here at @Worle I am training towards my NVQ Gym level 2. I am ambitious and enthusiastic about the health and fitness industry and I am looking forward to implementing my knowledge within personal training at the centre. I train daily, so I practice what I preach and I also have great passion for boxing and practice the sport regularly.
Ethan Harris
Leisure Assistant
Level 3 BTEC Sports Coaching training towards Level 2 Fitness Instructor and Level 3 Personal Trainer
Sport and exercise has been a big part of my life. So with that in mind I have chosen the fitness pathway that way I can help others in hitting their goals and achieving targets, whether that be starting from the beginning with exercise or if you are looking to compete in a variety of sports, marathons or body building.
I am passionate about making others successful in all aspects of life, where I believe health and fitness can help with that , alongside my own personal goals.
Simon newman
Leisure Assistant
Currently training toward my Level 2 in Fitness
I wanted to get into the fitness industry because after recovering from a stroke at 37, I gained 8 stone and realised I needed to do something with my life before it was too late. In 2013 I started gym rehab and lost all of the weight I had gained, then joining @Worleassisted me to loose a further 7 stone. I found a new passion for fitness and supporting others who maybe in the same situation I have been in, being able to understand where a member is starting and how scary it is to achieve I can help them in ways maybe other trainers cant especially when dealing with a disability.
Anything is possible if you believe it can happen